CASA FOSCA
VERDICCHIO DI MATELICA D.O.C.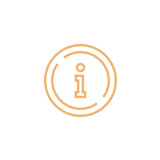 The Verdicchio grapes come from a single vineyard. The particular position of the vineyard ( 300/400 mts above sea level , surrounded by woods), its exposure, the structure of the land and its microclimate allows the wine to produce an exceptional concentration of fragrances.
After vinification at controlled temperature, the wine rests in a steel tank on fermentation lees for 3/4 months.
There follows a period of ageing on the bottle; hence its availability on the market takes place not before July/ September of the year following the harvest.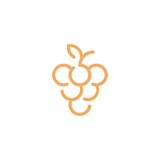 Grape varieties
100% Verdicchio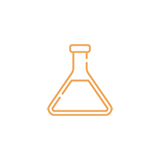 Acidity
6 gr/lt
malolactic 50%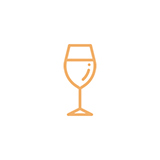 Alcohol content
13 - 13,5 % vol.