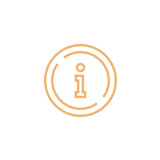 Obtained using Sangiovese and Montepulciano grapes ( mainly the former ).
The wine is produced using traditional methods, with short maceration "a cappello sommerso" in order to maintain the fragrances of ripe fruit.
It is a fine, elegant wine, the tannins are not pronounced and its colour is ruby red.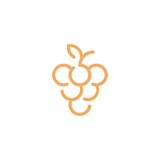 Grape varieties
Montepulciano, Sangiovese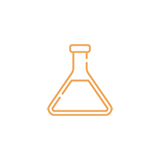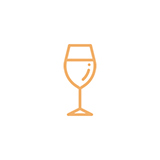 Alcohol content
12,5 % vol.