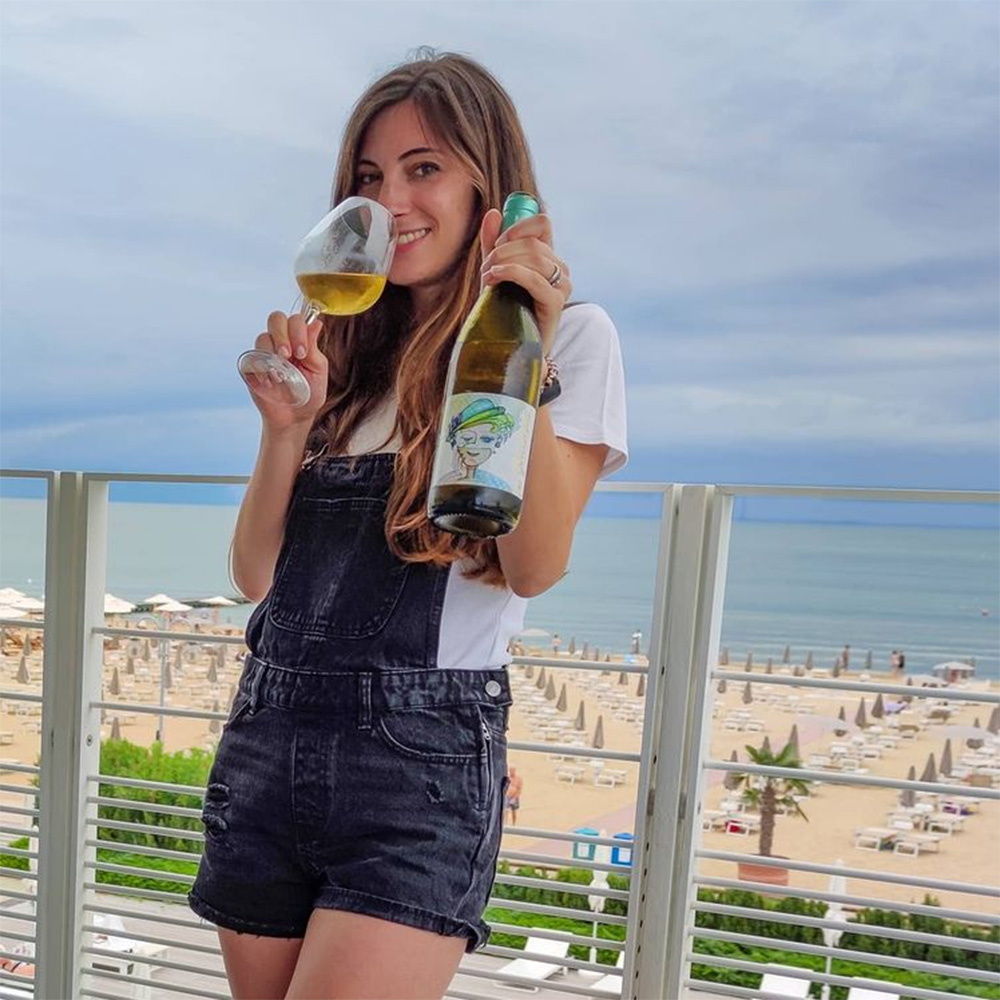 ---
Intertwining of vines
ties of passion.
---
---
Our focus is principally aimed at proposing wines obtained from native vines of the Marche region.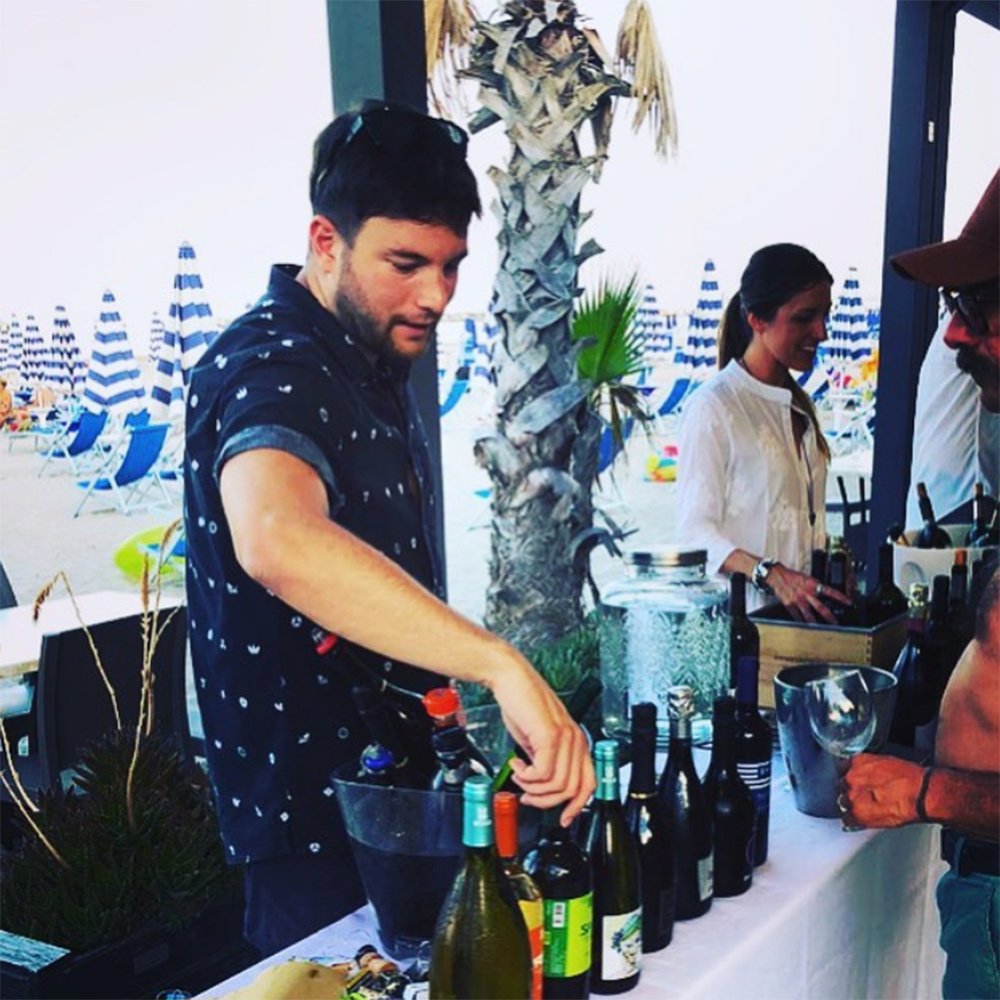 ---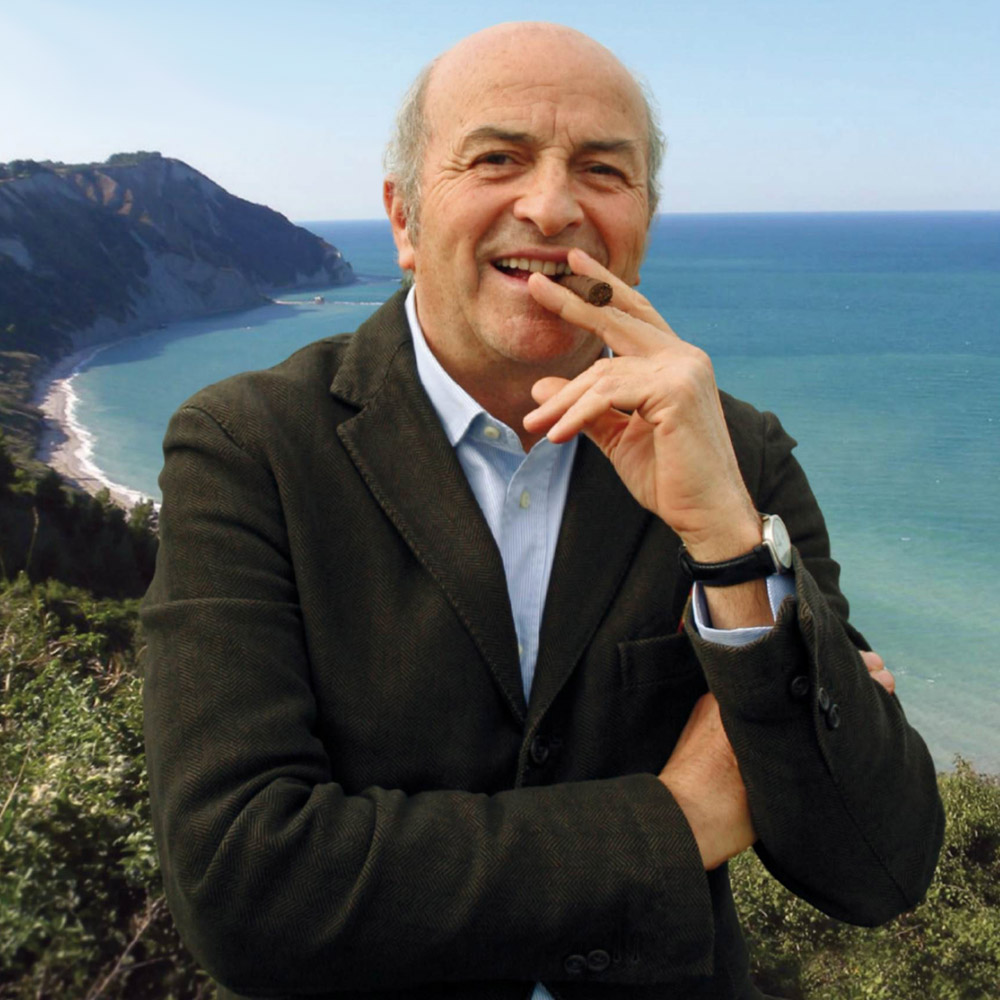 ---
Our wines have always been
the natural expression
of our land.
A concentration
of colors, fragrances
and style.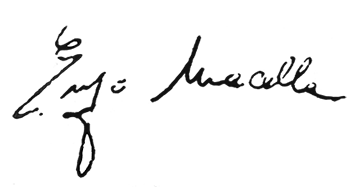 ---
---
May happiness befall
those who
through wine
bring the warmth
of the sun
to the hearts of man.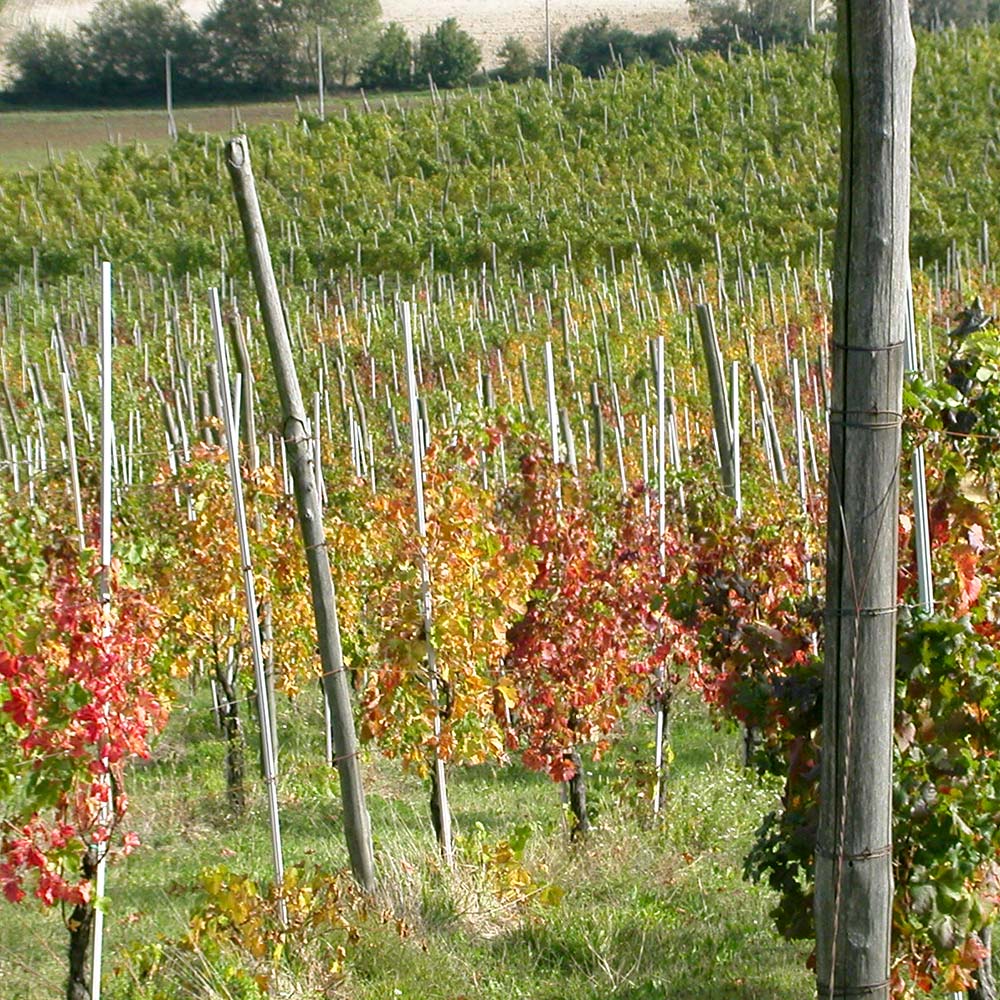 ---

Come to visit the winery and learn about our wines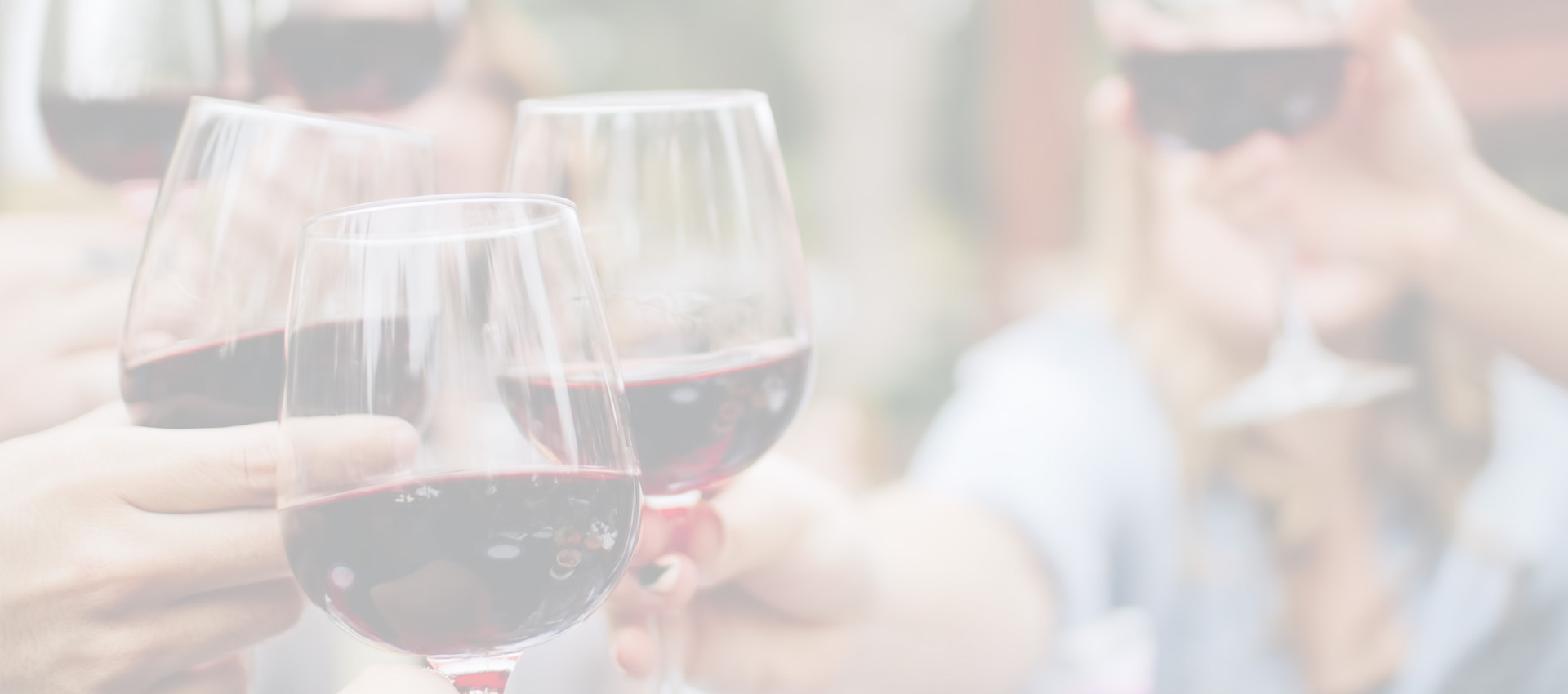 Buy our wines directly from the online shop