ROSE' BRUT
SPARKLING WINE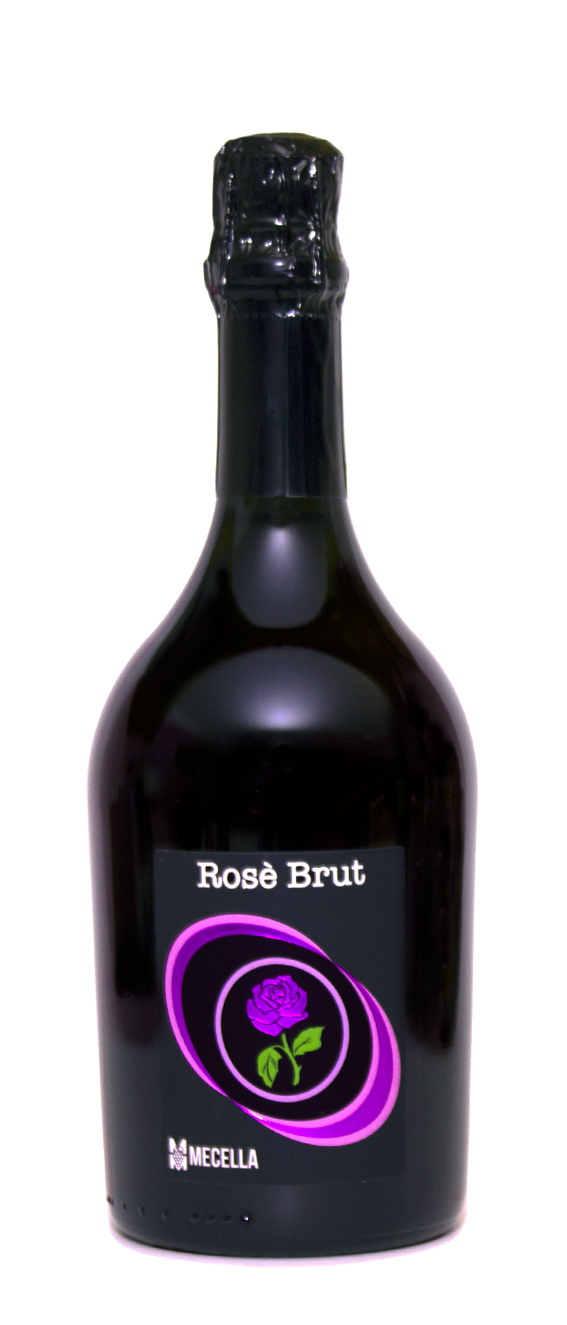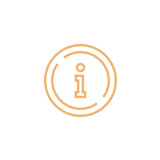 The base wine is made from a selection of Ciliegiolo and Sangiovese grapes in equal proportion.
The secondary fermentation takes place in autoclave with a foaming period of 5/6 months. There follows a period of refinement in the bottle of at least 3 months. Its fine and persistent perlage gives rise to delicate fruity and floral notes.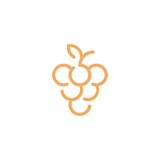 Grape varieties
Ciliegiolo, Sangiovese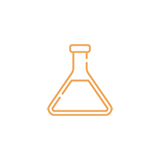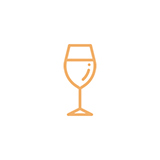 Alcohol content
12 % vol.