BRACCANO
MARCHE ROSSO I.G.T.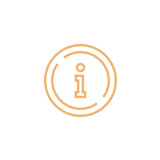 This extraordinary red wine is the result of a long research using old vines of local origin. It is made from Ciliegiolo and a small part of Merlot grapes cultivated in vineyards within the Verdicchio di Matelica area.
After a careful choice of the grapes and an accurate vinification "a cappello sommerso", the wine continues its evolution in barriques for 8 to 10 months. An important period of refinement in bottle follows, which permits marketing of the wine at its best.
The result is a combination of fruity, vanilla and resinous sensations. The wine is produced only in particulary favourable years.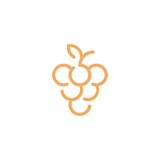 Grape varieties
80% Ciliegiolo - 20% Merlot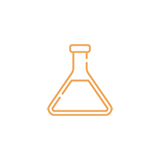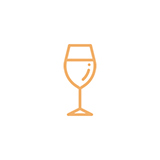 Alcohol content
13 - 13,5 % vol.