RUBELLIANO
CONERO D.O.C.G. RISERVA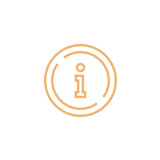 Obtained from Montepulciano grapes, Rubelliano is the highest expression of our wine production resulting from a long experience in the use of barriques.
The grapes come from low – yield vineyards ( 70/80 q. per hectare ), with selection of the best bunches. In Spring the wine is transferred in barrique for 8/10 months, till maturity.
There follows an important period refinement in the bottle which allows the marketing of the wine at its best.
The colour is intense ruby red with garnet hues. The taste to the palate is consistent, rich in pleasant fruity fragrances.
Produced only in particulary favourable years.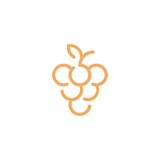 Grape varieties
100% Montepulciano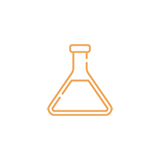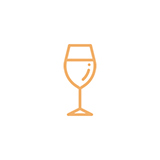 Alcohol content
14 % vol.