SAINALE
VERDICCHIO DI MATELICA D.O.C.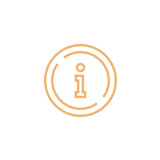 The wine is produced with grapes coming from a single 50 – year old vineyard with low environmental impact.
The fermentation, with partial maceration of the skins, takes place spontaneously only with natural grape yeasts, without addition of selected yeasts.
The scent is intense and persistent with fragrances of exotic fruit; the taste on the palate is sapid and full, with a slightly citrus finish.
The particular structure of the wine requires bottling not before July /August of the year following the harvest.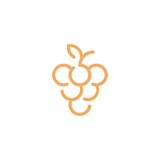 Grape varieties
100% Verdicchio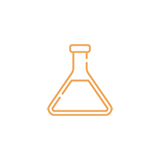 Acidity
5,5 gr/lt
malolactic 70%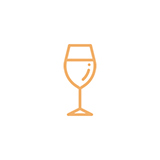 Alcohol content
13,5 - 14 % vol.